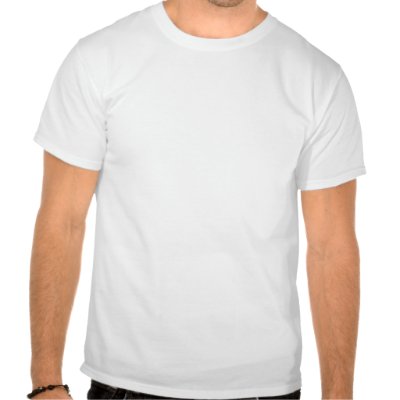 Couldn't imagine how time flies so fast. My last post was when I said August is my birthday and anniversary month, and now what? First week of September passed and it's just now that I found time to sneaked in my blog and do this post.
Pardon to my readers,but I had been very, very busy with lots of things. Well, just to give a quick update of what happened to me during the month of August. A week before our wedding anniversary, hubby got sick and we didn't got the chance to celebrate it. We just ordered a Grand Slam Pizza, a bucket of chicken and mojos from Shakey's and that's it. And then few days before my birthday, me and the kids got sick too! (very wrong timing eh!).. I guess, somehow that were also the reasons why I got lazy to even visit my site. The events which I was supposed to blogged about did not materialized. No pictures to share, no story to tell.. hayzz..
So here I am now, while being a Super Mom, quickly peeked in my site and saw two comments that need to be moderated. With that I felt guilty of not updating my blog.
I just hope I'll find another quality time to spend writing here at
Storybookmom
because for now, I have to sign out and sleep beside hubby and the kids. Goodnight everyone!