This is a Sponsored post written by me on behalf of Pier 1 Imports. All opinions are 100% mine.
Just few more days and it's Christmas! My two kids have been asking me from time to time on how many days left till their most awaited day comes. While they are both giddy and up when I do the count down with them, me and my hubby can feel the pressure right under our toes. Why? Because until now we still haven't completed our holiday gifts list for our friends and relatives. Both our schedules are a little tight with Christmas parties and get together here and there. Actually, he leaves the task of filling our Christmas gift list on me since I am almost 24/7 online and shopping through the net has been my expertise (now that is an over statement).
So now, instead of doing my online gigs, I am currently browsing and window shopping online in quest for the perfect yet affordable Christmas gifts for our loved ones. I am actually been lurking for hours at Pier 1 because I could not help myself to check on each and every products they have in store for their customers. I almost drool over those cheap yet classy earrings, bangles and cuffs, rings and other trinkets that will surely make my female colleagues jump in excitement once they receive these holiday gifts from me. Their Idea Room is really worth browsing because of various gift selections both for men and women with prices ranges from   around $10-$30.
But of course, as a mom and wife, I would not miss their Home Accents and Decor Section. I super love their accent pieces, from antique looking clocks, frames, art and figurines and many more. If our budget is not that tight, I would love to have these seasonal tableware for my kids. They will definitely sit with us together with the rest of our relatives and some close friends on our dinner party this Christmas Eve once they see how cute and charming these tableware are.
Seasonal Tableware from Pier 1
How I wish I could just go on shopping the whole day at their site. Their minimalist furniture are very ideal in our small spaced apartment. I am always on the look out for products like these because they not just jive with my style but are PERFECT for our home too!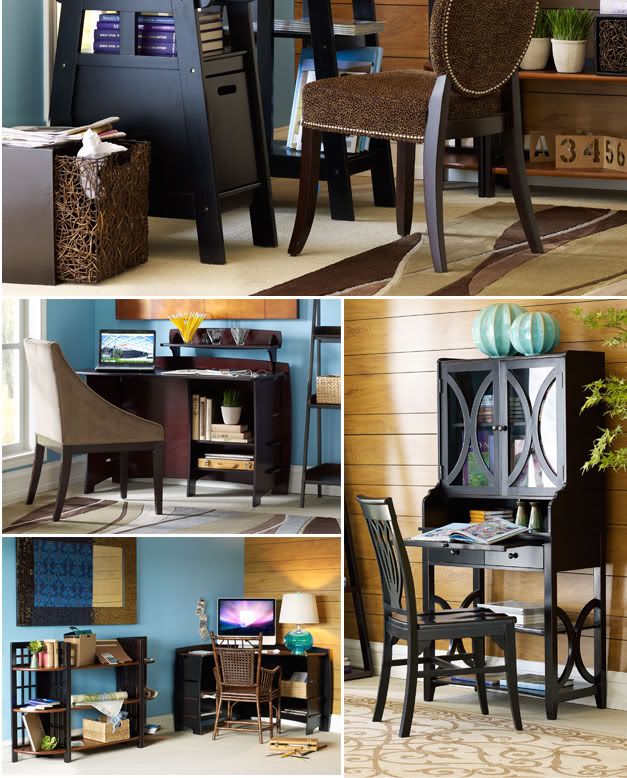 Small Space Solution from Pier 1
It's Christmas right? So I guess it's not bad at all if I secretly wish for one particular item that I saw at Pier 1. I am really not an outgoing person but when there are some formal occasions that I am required to attend to, I want to use something that is classy and fit for the occasion. So if someone out there willing to give me this as a gift, you can only find it at Pier 1.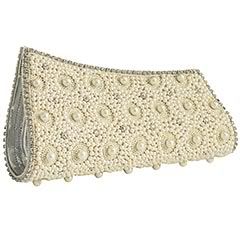 Pearl Clutch
The month of December is really something that we all been waiting for. But wait, at Toys for Tots both November and December feels like Christmas when you support them. How? By dropping off an unwrapped toy or making cash donations at the register. Sounds cool huh? You can spread the holiday cheer too just by simply liking Pier 1 Imports on Facebook because for every new fan they get, they will donate $1 to Toys for Tots.
The clock is ticking.. Christmas is coming. Advance Merry Christmas everyone!