I just got a message from my inbox reminding me that my domain registration for mdelacena.com is about to be renewed on May 10, 2012 since I enabled its automatic renewal on my Google Checkout account.
Whoa! It seemed like yesterday when I
spread the word of me having my own .com
in my Facebook account when in fact it has been a year! I found it easier to buy from Google and skip some tricky part of setting it up
(I'm not that technical person, but I wish I am because it could have been cheaper if I bought it from other domain registration store)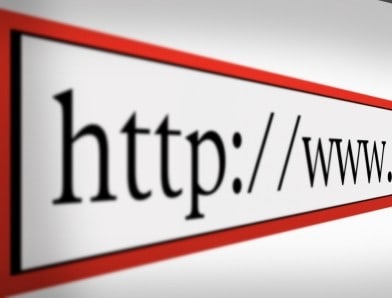 Google Checkout will automatically charge $10 to my default credit card on May 10 (the same amount I paid last year). I used my Eon Visa Debit Card in buying my domain name last year and since I just emptied all its funds yesterday, I used my other credit card instead. Perfect timing since it will be my cut off on the 7th so it means it will be billed on the last week of June if they will deduct it on the 10th.
I was actually thinking about this matter because I remember it's this month but I'm not sure of the date, thank you Google Apps for the reminder.
I was also informed that if I decided not to renew or transfer my domain by May 25, 2012, I will disrupt my Google Apps service and could even lose my domain and all data associated with it which I would NOT want to happen.
So cheers to
www.mdelacena.com
for reaching another year in the blogosphere! If I could only bring out  food and drinks together with
disposable plates
and cups and start an actual party eh?! That would be fun!
Anyway, how did you acquire your domain name? From Google as well or from other Domain Registration Vendors?